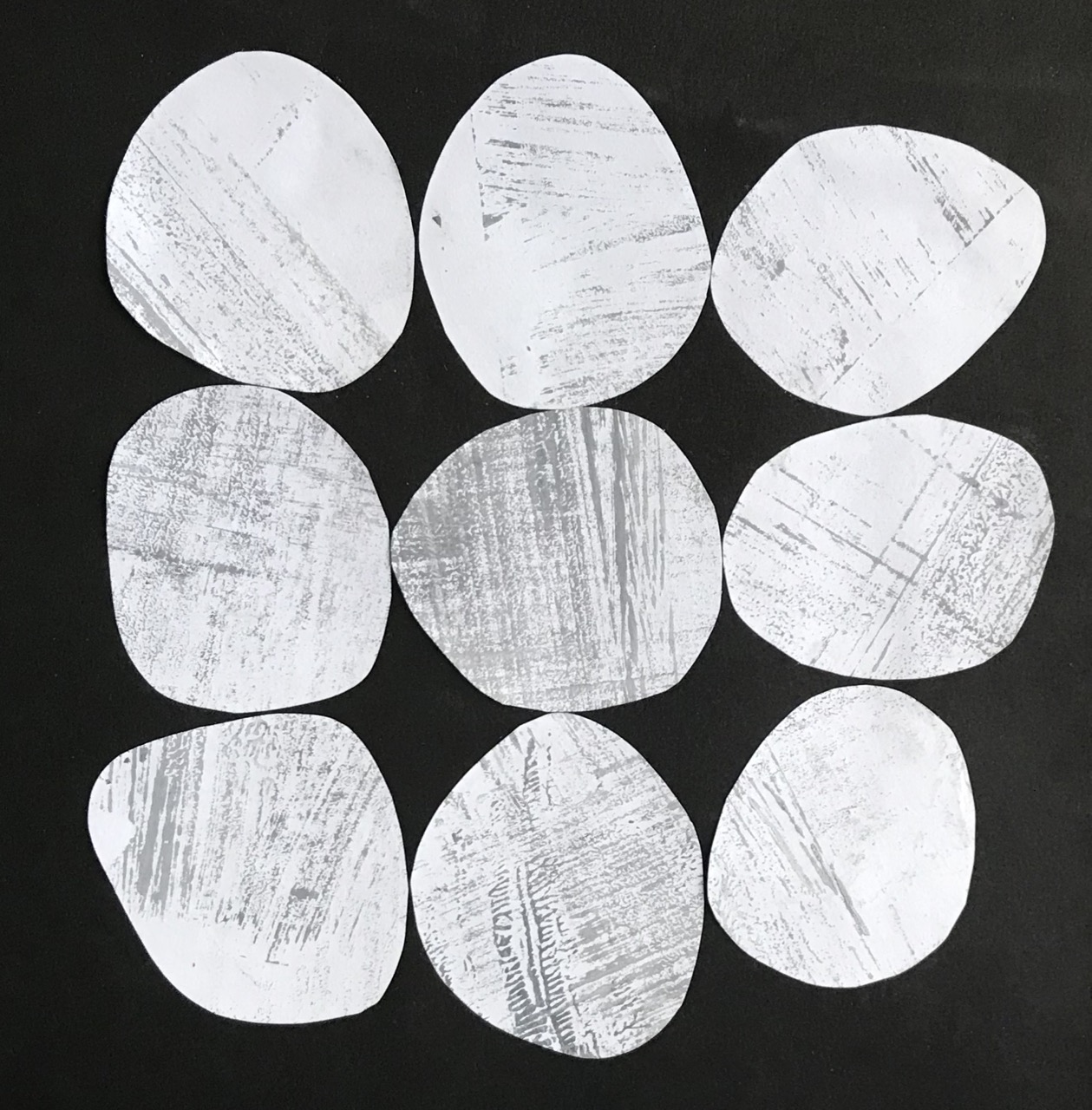 Embroidery course – Black, white and one colour
This course is fully booked.
Would you like to further develop your expression and expertise in embroidery? Take the opportunity to deepen your knowledge. Experiments in color and form exercises invite you to new impressions, which you then turn into your own embroidery. Renée Rudebrant takes you on an entertaining journey about creating embroidery with a graphic expression. The course is for those who have a certain embroidery experience.
During the course, you will also gain knowledge of material and stitch choices, to obtain exactely what you want in your embroidery.
During the week we enjoy staying in a lovely environment at Tollare Folk High School, with its wonderful park and proximity to the Stockholm archipelago.
During the week, the timeschedule of the course days will be different so we make sure to achieve everything included in the course. The rest of the time you can embroider yourself, spend the time exploring the surroundings or just socializing.
We start on Monday at. 10:00 am and end on Thursday after lunch.
Tollare folkhögskola
Date: 17th to 20th of June 2019
Price: Full board in a double room SEK 2,800 including material costs (surcharge for single room SEK 200 / night).
No accommodation 1500 SEK (coffee, lunch, coffee, dinner Tuesday, dinner Wednesday, material).
Application deadline: 15th May
Course leader/instructor: Renée Rudebrant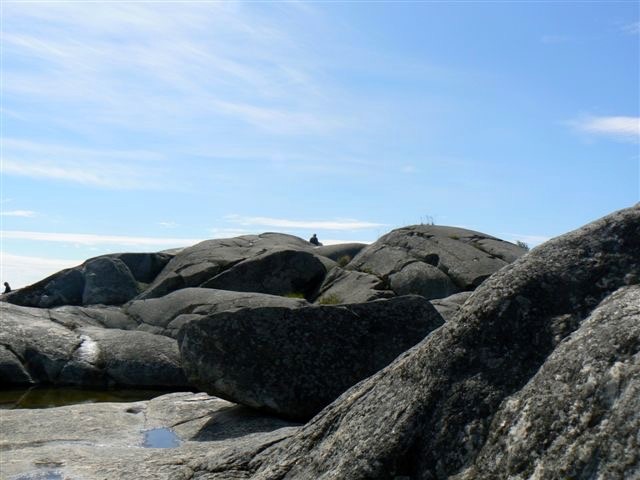 Landsort – a place that creates feelings
The course is for those who want to develop their design language in the fields of how  to create feelings – at an unique place, in our case Landsort – far out in the Stockholm archipelago. During the week we will be working thematically. We review how a place can be formed by feelings, both as decoration and as a concrete place. The exercises will give you the tools to interpret other places that are important to you by yourself.
The course takes place from Monday to Friday, week 33, in Landsort. You will live in a cottage in Norrhamn. The course will consist of 6 to 12 participants, depending on whether you have a friend with you who shares a cottage with you during the course. You will arrange your own meals (there is a small shop on the island, but it is good to bring the things you need during the week with you). We will have two joint dinners during the week that I as the course leader will arrange.
Landsort is one of the last outposts of the Stockholm archipelago. Behind Landsort follows the open Baltic Sea. There you can find nice and sleek cliffs and drama at the same time. The sea is omnipresent on this wild and beautiful island.
We start on Monday morning and end on Friday at lunch time. There is the opportunity to already arrive on Sunday and acommofdate your cottages.
If you have any questions, please do not hesitate to contact me: info@rudebrant.se
Landsort
Date: 12 – 16 August 2019
Price including accommodation:
Course cost and accommodation in own cottage 7 500 kr / per person.
If your taking a friend with you, you can share a cottage and save some money.
Price: 5 500 kr / person. (Enter your friend's name when booking)
Application deadline: May 15th
Course leader/ instructor: Renée Rudebrant