ART COLLECTION – new and exclusive embroidery-kits
The Art Collection was developed for all of you who like to work more artistically and freely with embroidery, but still want a little bit of guidance and framework they can follow.
Each Art Collection is produced as a limited edition. The number of pieces the collection consists of is shown on every product. The fabrics you will work on are printed or painted by hand by me.This makes every embroidery-kit unique in itself.
The Art collection is perfect for those who already have a certain designhabit and want to continue evolving themselves within emboidery.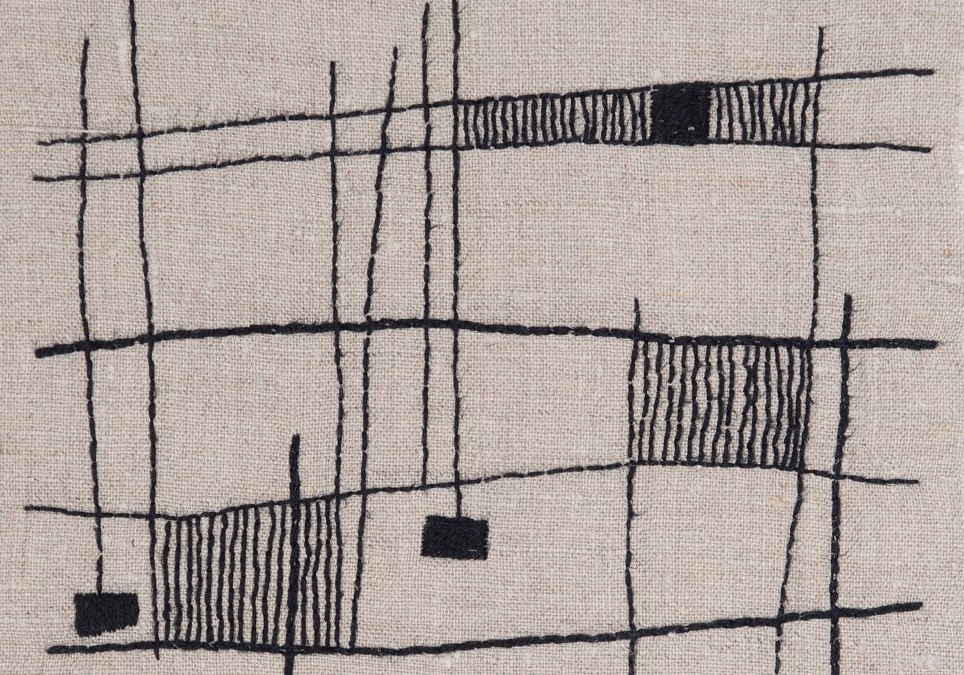 As a embroiderer you can also become a member of by renée – premium. Which is a closed group on facebook. Every six months (February and September) i am posting an embroidery challenge, on which you then can work on for half a year. After that you can send in your work and all pieces oft he same challenge are published side by side on facebook. Additionally there is the option to get my notes about your work piece considering composition and balance, colour choice, and stitch selection. There may also be a variety of other publications and events that I will offer to the members of by renée – premium.
For more information just send an email to info@rudebrant.se.